ON OUR ROADS THIS HALLOWEEN?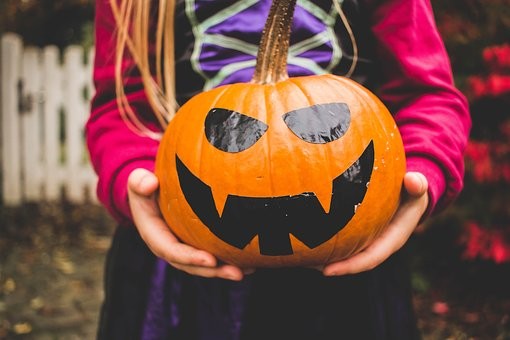 As Halloween Night morphs into an inclusive adults also night of fun and festivities, more and more drivers take to our streets enroute to their parties.
If you plan to get behind the wheel this Halloween, think ahead. A little extra planning and attention may save a child's life.
Click here to check out Our Top 5 Halloween Safe Driving Tips.