TIMES ARE CHANGING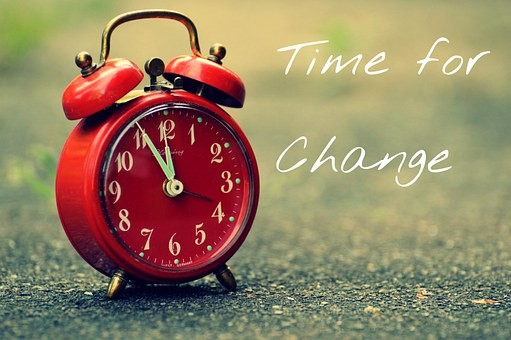 When you Spring Forward this week to grab that extra hour of sun, know that many drivers are slow to make the change.
Know that Drowsy Driving is Distracted Driving.
Can Twitter, Facebook & Instagram help us get the message out?
Check out Martin Law's latest blog right here & be on the right side of change this Spring.