DON'T KNOW WHERE TO TURN?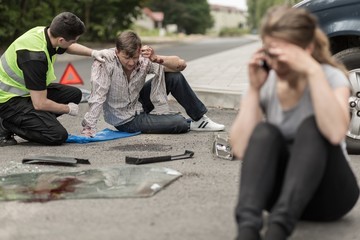 Seriously injured in a car crash or slip & fall?
Call Martin Law for your Free Consultation at 613.966.3888 or 1.888.889.7226.
Martin Law is your community injury lawyer.
We live where we work and know these roads and highways.
Serving our communities for over 20 years.