WHAT YOUR INJURY LAWYER KNOWS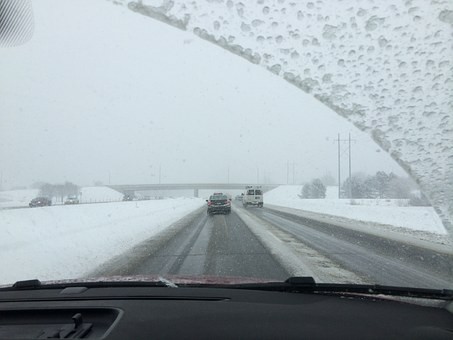 Don't blame Mother Nature. Winter car crashes are preventable tragedies in our community.
And every winter your injury lawyer sees the same offenders.
Our mid winter countdown shines a light on the worst of the worst.
Find out what makes the list this winter. Read our new blog here.
We know that winter car collisions are never just accidents.